We are N S Associates, specialise in providing engineering, consulting, and management services in various areas such as civil, electrical, mechanical, industrial engineering, and information technology. We use modern tools and our expertise to design and oversee projects.
We aim to offer integrated engineering and management services with the highest efficiency level in project planning, programming, monitoring and control to achieve various project objectives. To accomplish this, we have a team of key professionals who provide consultancy services and engineering designs for buildings, water supply and wastewater management systems, roads and bridges and power generation projects. Our team has extensive experience managing complex projects involving local and international contractors.
We have been involved in projects starting from pre-construction investigation all the way through the handing over process, which includes efficient post-tender project management services.
The combination of our skilled workforce and the experience of our consulting team in various fields have contributed to the successful completion of projects ensuring environmental sustainability. We strive to satisfy all stakeholders by providing services through collaborations with leading firms in relevant fields.
M K Hapuarachchi
Director
Sameera Priyanath
Director / Senior Structural Engineer
Savith Sooriyarachchi
Director

Nihal Sooriyarachchi
Senior Consultant - Plumbing Designs
Shantha De Silva
Senior Consultant - Electrical Designs
Rohitha Senanayake
Senior Consultant - Electrical Designs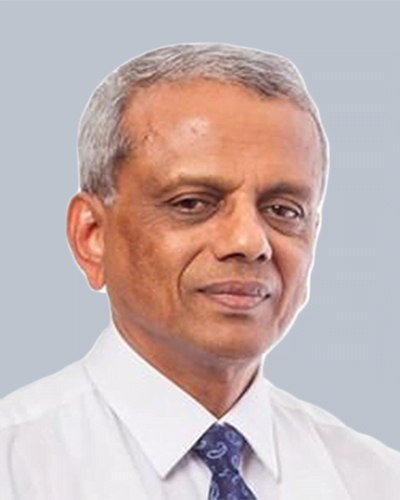 Sisira Walaliyadde
Senior Consultant - Project Management
R M Gunawardana
Agronomist

Ishara Udayanga
Mechanical Design Engineer

Pasan Jayasinghe
Electrical Design Engineer

Dasun Tharaka
Highway Design Engineer

Thilina Weerasinghe
Structural Design Engineer

Nirmala Sudasinghe
Senior Draftsperson

Niluka Nagahawatte
Quantity Surveyor

Vinod Kumara
Draftsperson

Sithum Akalanka
Draftsperson
Dinodh Nissanka
Draftsperson